NO DEALERSHIP HASSLES.
Never set foot in a dealership.
Avoid the time and hassle associated with high pressure car salesmen and added fees.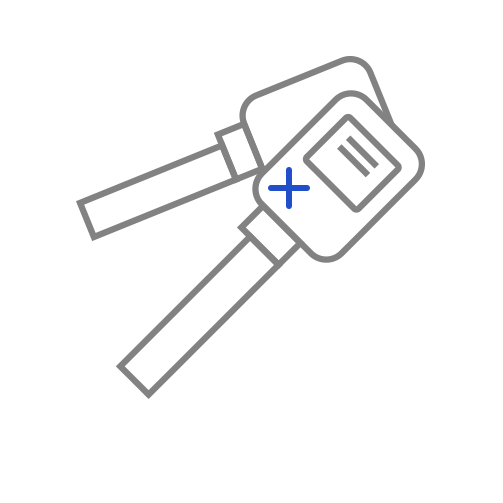 ALL MAKES, ALL MODELS.
If you can dream it, we can get it.
From Toyota to Lamborghini, our car buying power is second to none. Through our extensive network of connections, we can locate and deliver exactly what you're looking for.
​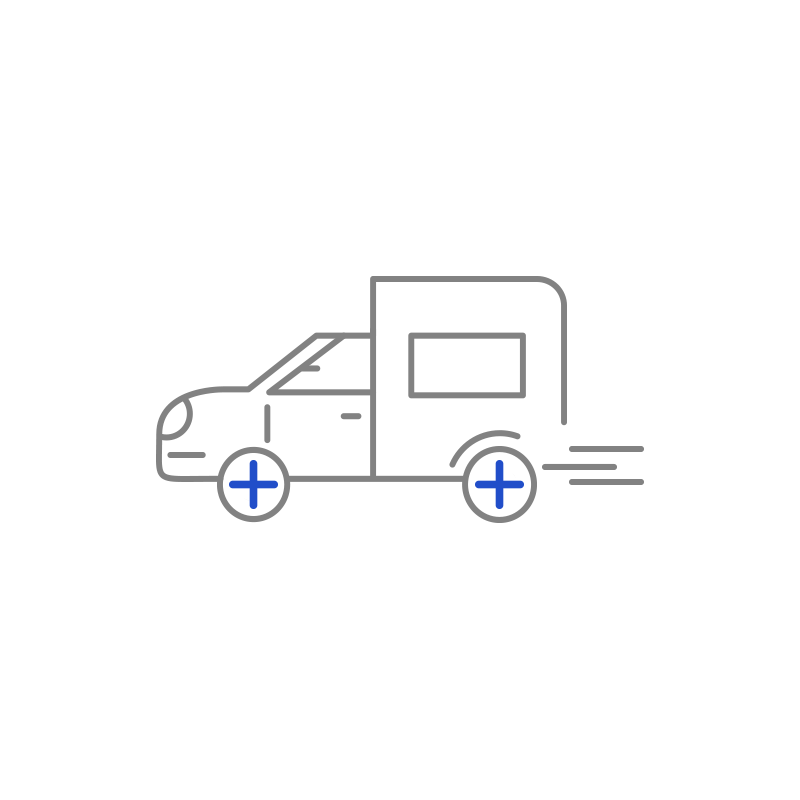 HOME DELIVERY.
Your car delivered to you!
Enjoy the convenience of delivery in the comfort of your home or office.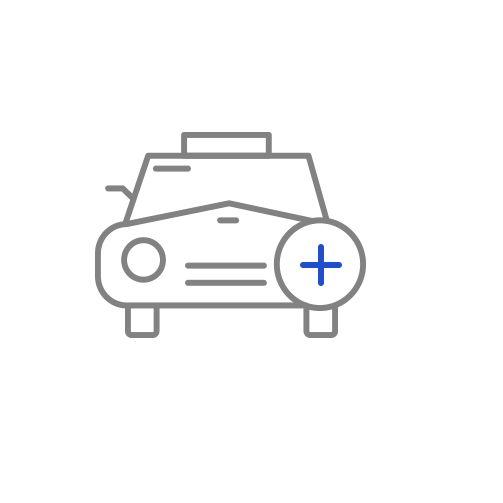 LOWEST RATES.
Lower rates = Lower payments.
In addition to special factory financing, we work with a wide variety of lenders to ensure the best possible interest rates available.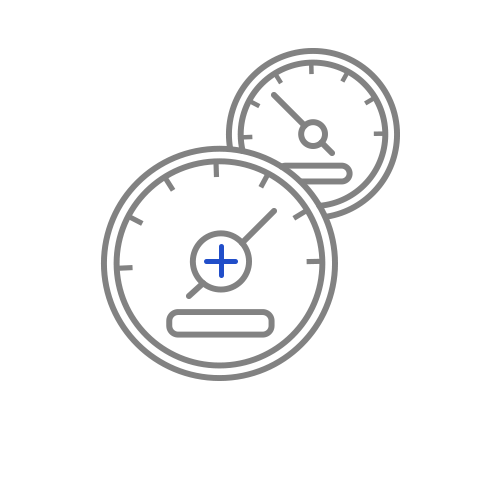 The most experience in the industry.
Established in 1983, Autoline is one of the first and most successful auto brokerages in the country.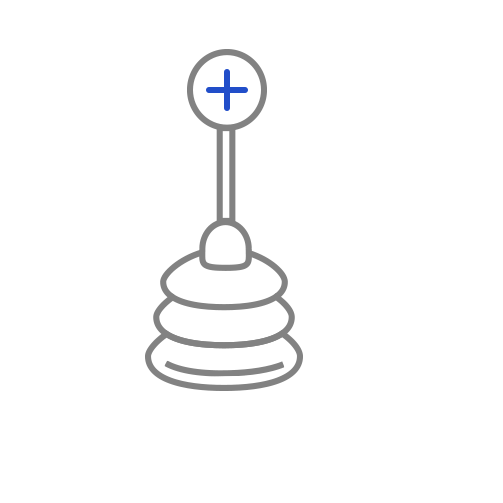 TRADE-IN SOLUTIONS.
Maximize Value.
We will explore all possible options to provide maximum value for your trade-in.